Spotify x Spice Girls 25th Anniversary
september 2021

In September 2021, at Spotify we held our very first consumer-facing experiential activity since 2019. We brought back the iconic Spice Bus and took a mix of fans, creators and media on the journey of a lifetime - in the form of a tour across London - hosted by five drag queens from RuPaul's Drag Race UK!










The bus was specially commissioned to incorporate Spotify branding, and kitted out with a sound system to play Spice Girls hits - specially curated by the Spotify UK editorial team - while touring around iconic landmarks like Tower Bridge, Trafalgar Square and Oxford Circus. As it travelled through London the bus turned heads, creating an instant buzz online with social support from the Spice Girls themselves, Victoria Beckham, our Drag Queens, as well as posts from the creators and influencers who were on the bus.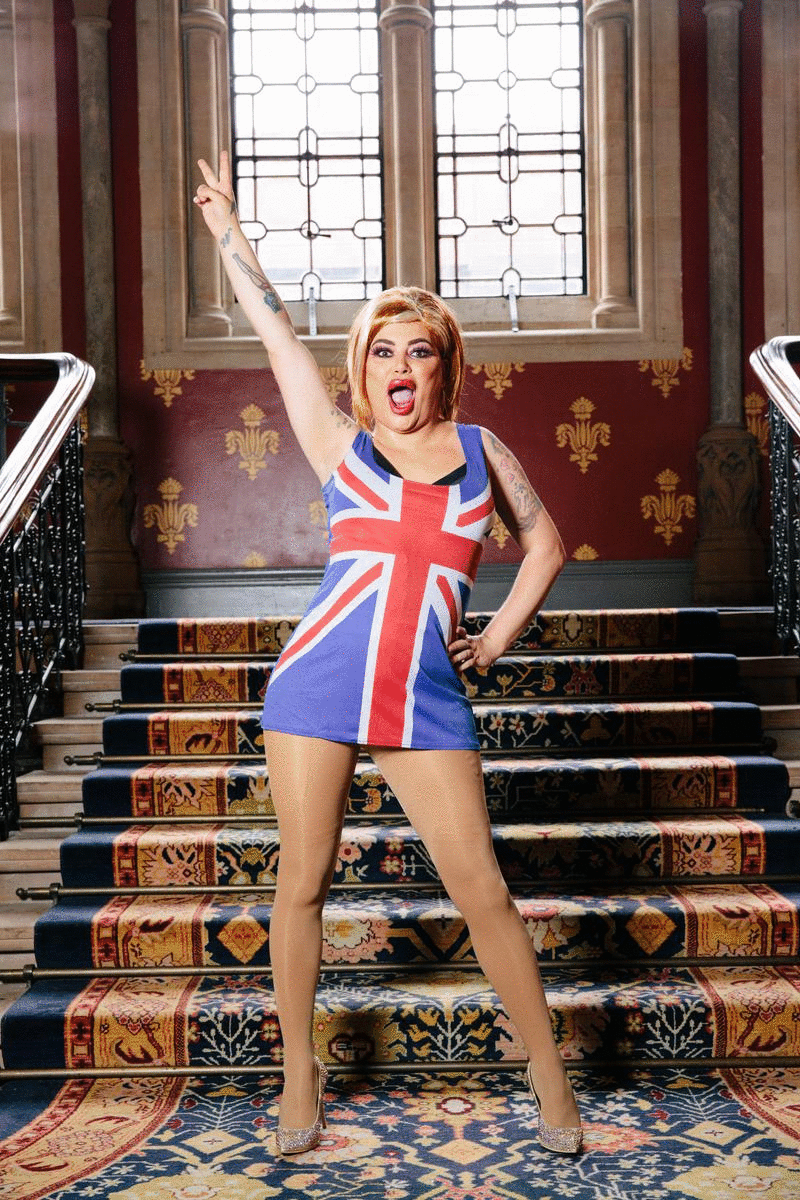 Spotify team: Nikos Antoniou, Leroy Harris, Naomi Harding, Rosalind Jeffcoat


ACNE London

team: Louise Lomax, Jack Howard, Gotham Pillai, Jo Brooks-Nevin, Xiaoxuan ZhuEmily Bauer
Universal Music Group: Leslie Gilotti , Hannah Chadwick, Sophie Hilton
Photography:

Lia Toby