Condé Nast
head of digital marketing (oct 2019 - present)


I currently head up digital marketing for Condé Nast, overseeing the end-to-end digital strategy across Europe, LatAm & Asia, focusing on driving subscriptions and revenue for all the Condé Nast titles including Vogue, GQ, Vanity Fair, Glamour, AD & Wired. Working with the marketing teams across each country to implement strategic marketing, comms plans and integrated online/offline campaigns, as well as working closely with the editorial, audience growth and subscription teams to drive audience growth and revenue through content, print, digital and new products.

Condé Nast is a global media company, home to iconic brands including Vogue, The New Yorker, GQ, Glamour, AD, Vanity Fair and Wired, among many others. The company's award-winning content reaches 84 million consumers in print, 367 million in digital and 379 million across social platforms, and generates more than 1 billion video views each month. The company is headquartered in London and New York, and operates in 32 markets worldwide including China, France, Germany, India, Italy, Japan, Mexico & Latin America, Russia, Spain, Taiwan, the UK and the US, with local license partners across the globe.
p!nk


uk digital marketing
album: beautiful trauma (2017)
album: hurts 2b human (2019)

⚡️ 2 x #1 UK albums
⚡️ included in sanbox best music campaigns of 2018
⚡️ included in music ally's marketing campaign of the year 2018

2019 uk ad creative

2017 campaign sizzle reel
music ally's campaign of the year 2018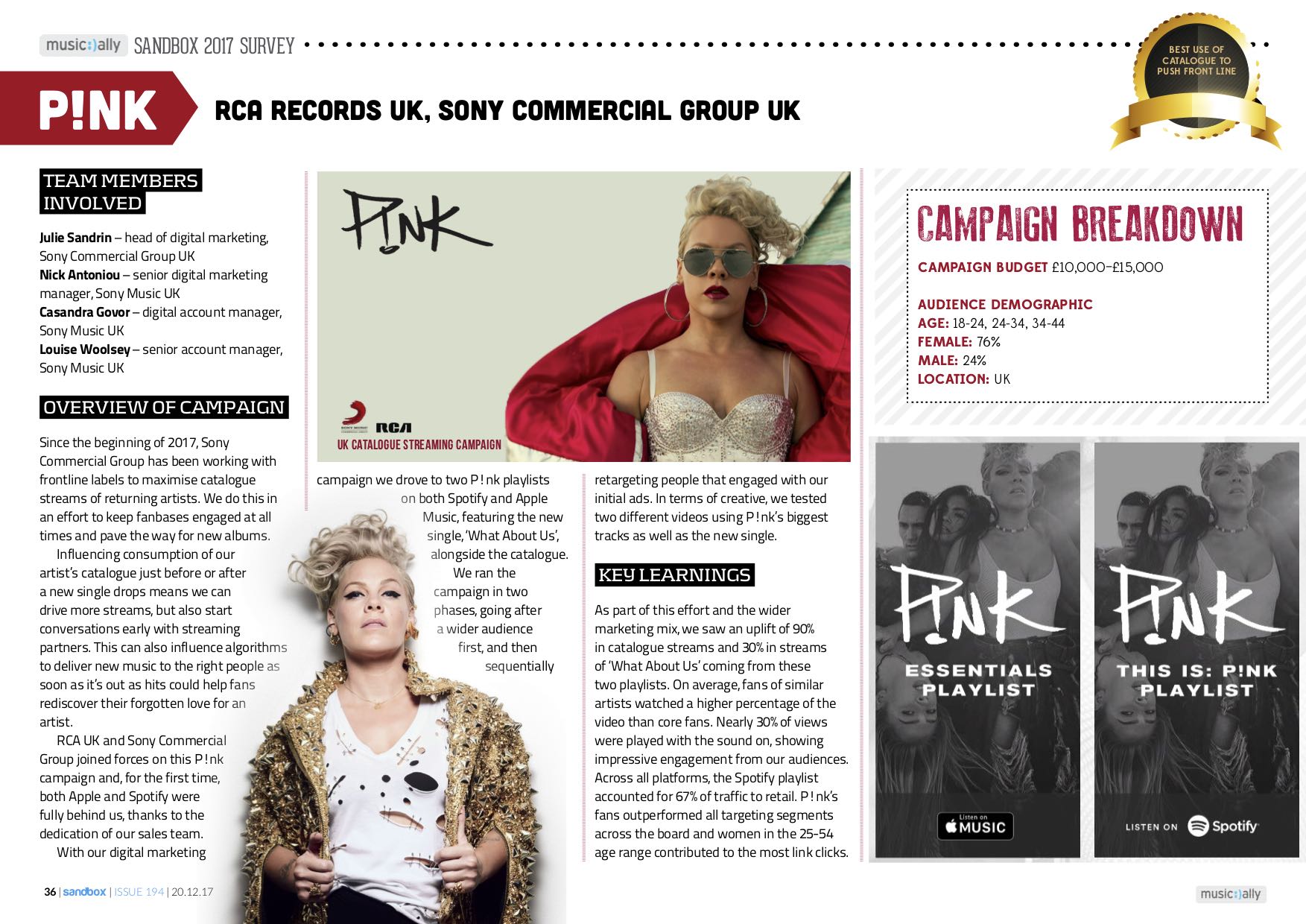 little mix


digital marketing & creative


single: bounce back
post LM5 album release
single: think about us (ft. ty dolla $ign)
⚡️bounce back campaign - top 10 uk single
⚡️BRIT award 2019 for best video

⚡️social vote campaign
⚡️#2 UK album
BRIT awards campaign sizzle reel
---
**bounce back campaign**
digital creative
social creative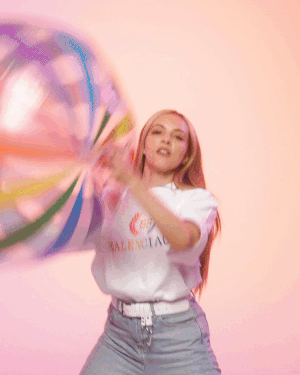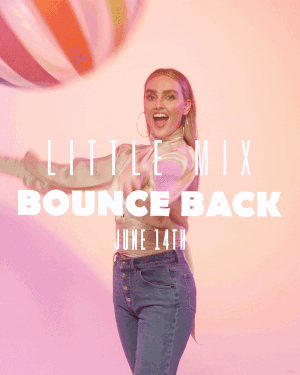 single artwork hidden in Spotify Canvases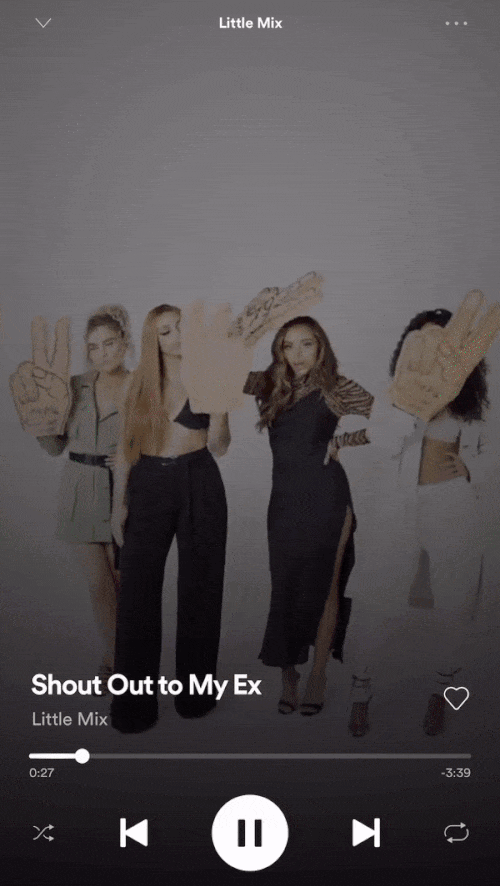 Spotify exclusive teasers
Little Mix x Landmrk
mixed reality initiative, giving fans the chance to go to hotspots all around the world to unlock exclusive content that delves further into the campaign


lmbounceback.com



---
official music videos
bring me the horizon
uk digital marketing & creative


album: amo (2019)

campaign sizzle reel
official music videos
snap AR lens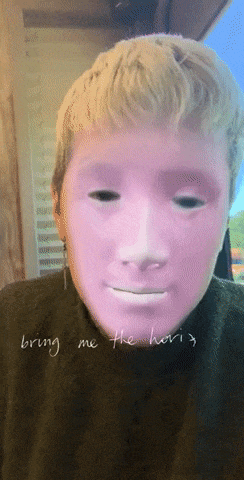 the chainsmokers
uk digital marketing (2016-)


singles:

roses, don't let me down, closer (ft. halsey),
paris, something just like this (ft. coldplay)

albums:
sick boy (2018)
memories... do not open (2017)

⚡️top 3 UK album
⚡️2 x platinum
⚡️2 x double platinum singles
BRIT awards social takeover
real-time snapchat campaign
for BRITs performance
(sony UK first)